We are accepting payments via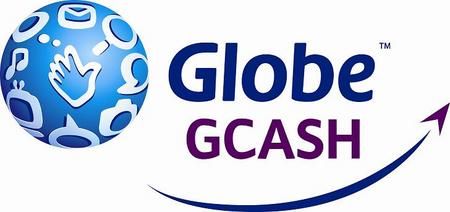 Payment options NOT Accepted as of the moment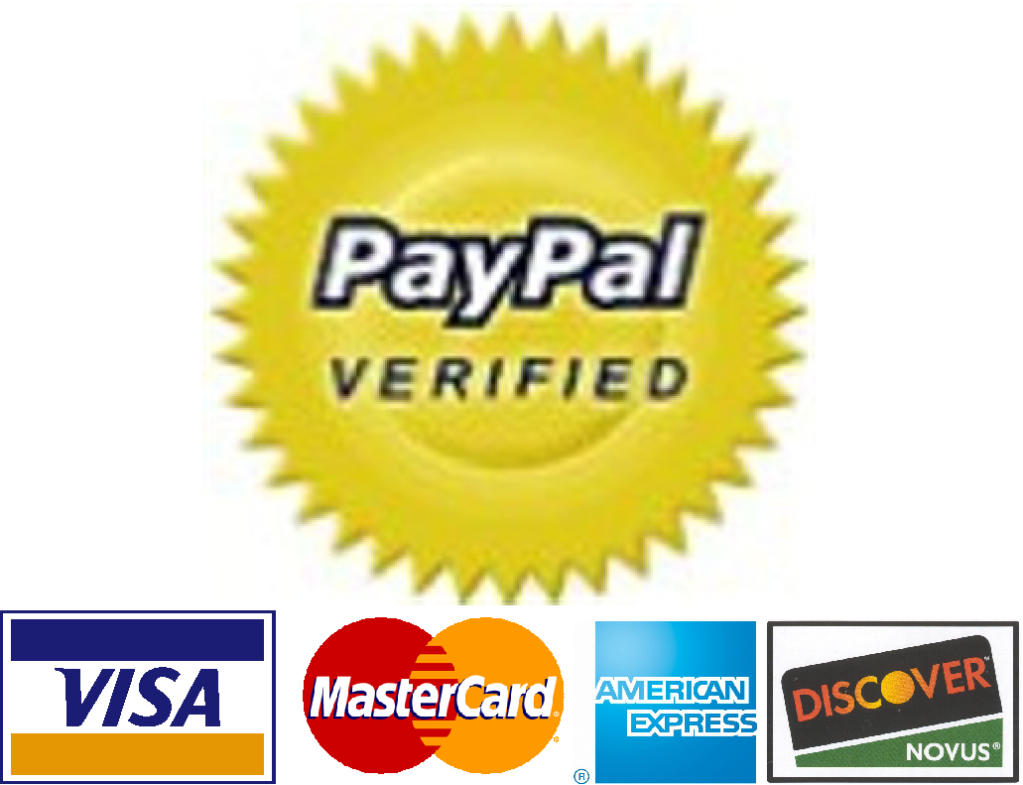 Kindly inform us via text once you Buy an Item for a fast transaction.
SUN: 09228253925
TM/GLOBE: 09059311053
-Kaye Lladones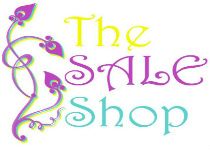 ♥
Were Shopping is always on SALE!
♥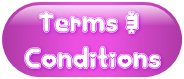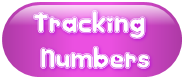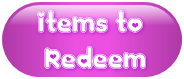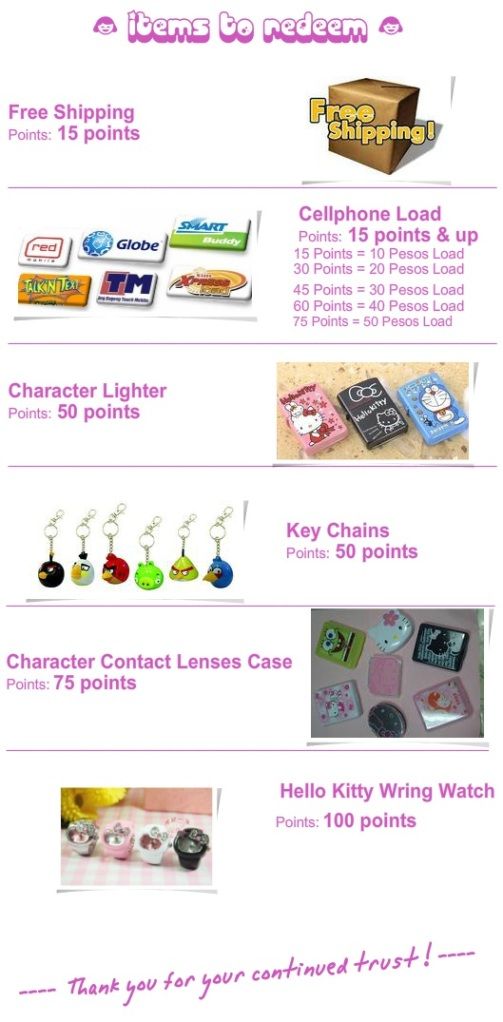 How to earn points?
200pesos = 1 suki point
You can earn points or redeem it any time you like.
Just ask us and we will be happy to assist you :)
Happy Shopping!

Note: NO SUKI CARD. NO REDEEM OF ITEMS.
Get your SUKI CARD NOW! To get your Suki Code and Secure your items.